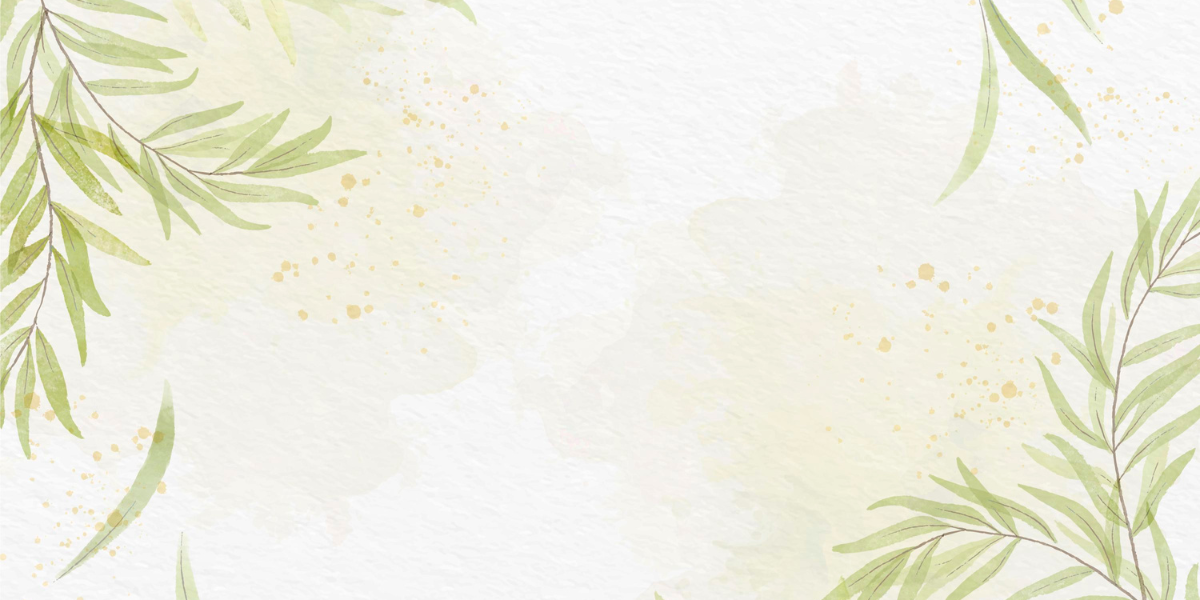 List of therapies available at Dr Clare Apothecary Sea Road Galway
Phone 091 583260
Dr Dilis Clare is a leading authority on Herbal Medicine in Europe. Dr. Clare is a qualified GP and medical herbalist.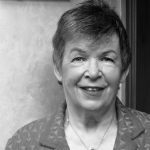 Lara Jonasdottir is a qualified Medical Herbalist who offers herbal consultations in Galway alongside Dr. Clare.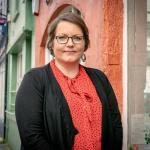 Local Galway Nutritionist, Juice Specialist & Raw Food Coach operating out of Dr Clare's Clinic @ 9 Sea Road, Galway for over 10 years.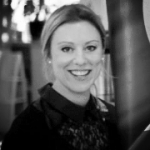 Mary offers a wide range of holistic massage from sports massage to relaxing massage.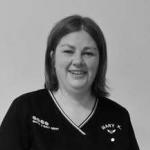 Niamh practices craniosacral therapy, a gentle hands on touch therapy which helps our central nervous system come out of fight and flight or dissociation.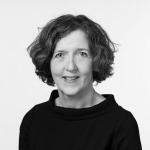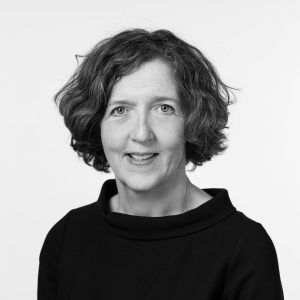 Tara is a Registered Nutritionist and Functional Medicine Practitioner working with Dr.Clare's clinical team for over 9 years.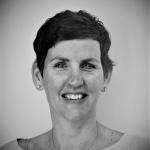 Alazne Larrinaga MSc,BSc, ISATT, STAT, Alexander Technique Specialist, 'Smart Yoga' Teacher And Exercise Physiologist.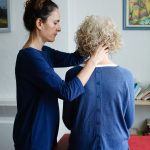 Our food sensitivity test can detect the immune system's IgG antibody response to individual foods.