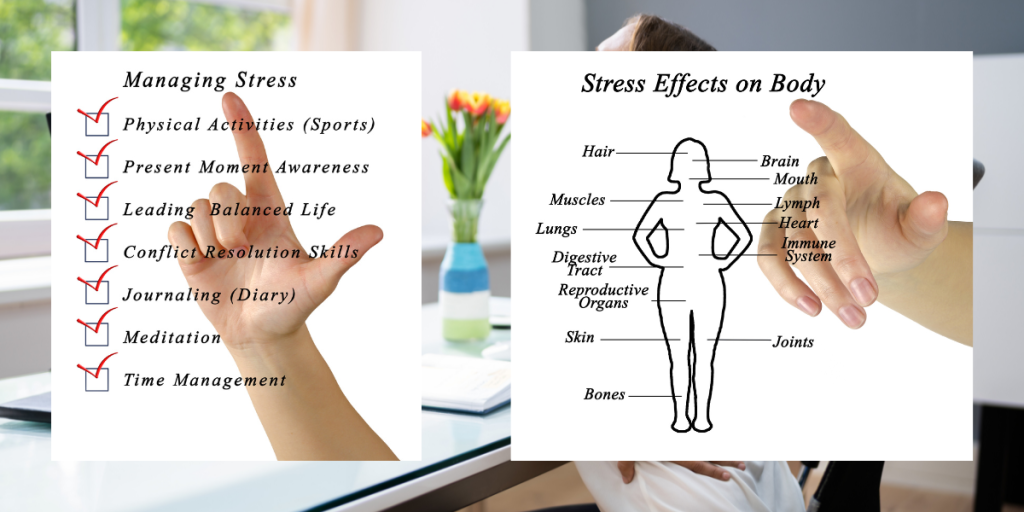 Are experiencing any of the following symptoms?
Feeling unable to cope
Less tolerant to noise
Irritable, angry or moody
Getting sick more often than usual
Feeling overwhelmed or panicky
Less interested in sex
Having difficulty falling asleep or staying asleep
Gaining weight around the middle
Feeling tired all the time
Do any of these happen to you?
Energy highs and lows throughout the day
Sugar or salt cravings
Caffeine dependancy (tea, coffee or cola)
Addiction problems
Headaches or muscle tension
Stress‐related palpitations
If you answered yes to a number of these you may consider scheduling an appointment for The Stress and Adrenal Clinic.
I have been suffering from stress for a long time. I had a few sessions of acupuncture and changed what I was eating. My anxiety levels have gone way down and I feel so relaxed. I can now think clearly for the first time in ages.

John S., Galway
So What is Stress?
Stress is the feeling of being under mental or emotional pressure. Pressure turns into stress when you feel unable to cope.
How can our clinic help?
Stress itself is beneficial, but persistent or chronic stress can lead to the problems described. Our Clinic is provided by a State Registered Nurse and Licensed Acupuncturist, and a registered Nutritionist.
Why does the food We eat matter?
The food you eat and when you eat can influence how you deal with stress. By reviewing a three day food diary, our nutritionist will offer practical ways to change your shopping and eating habits. An individual dietary plan will be designed for your life.
This Program includes:
Medical History & Adrenal Stress Analysis
Heart Rate Variability Assessment
One Nutritional Consultation
Four combined Acupuncture, Ondamed Therapy and energy healing sessions
Dr. Clare's herbal prescription blend for relaxation (100ml)
One month's prescribed Adrenal supplement