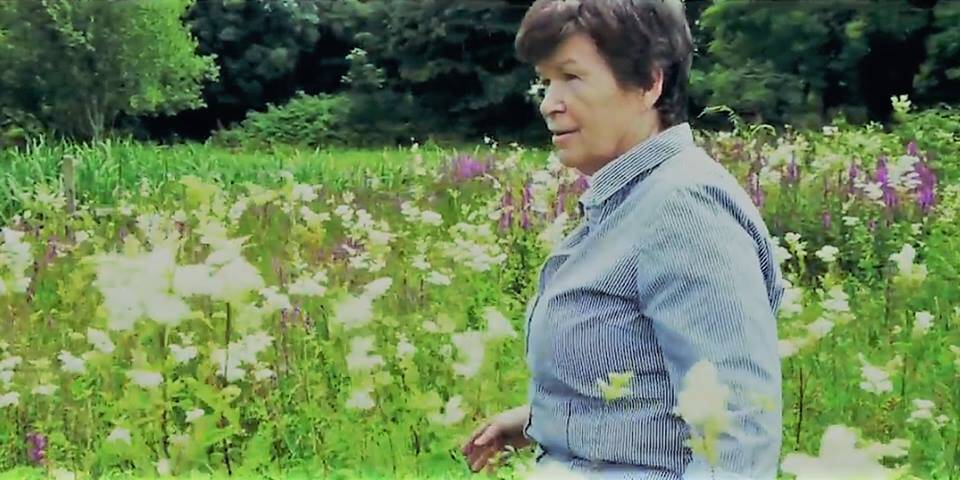 Learn about the native plants in Galway and Ireland that have been used for hundreds of years for healing, eating and drinking.
What herbs are foraged for eating, making creams, medicinal teas, tinctures and much more. The stories and focloir passed down through generations of families about herbal medicine in Ireland.
A Knowledgeable Dr Clare Apothecary Host will lead this herb walk from Dr Clare Apothecary shop and clinic through the herb and flower beds of Galway city. You never know what you might see and learn.Start your herb walk with a cup of local herbal tea blended in Dr Clare's Apothecary.
REVIEW: 'I enjoyed the herbal walk immensely. So informative and lots of opportunity and engagement to ask questions. Got some appreciation of the value of herbs and would love to learn more. Outdoor activity also which was so nice.Herbal tea before and after walk so so enjoyable' Derville, Galway. 
Meeting Point – Dr Clare Apothecary. Start your herb walk with a lovely cup of Dr Clare's herbal tea."Ah go on, go on, go on!"
Wear comfortable footwear and bring rain gear( just in case). Children are free and most welcome (supervised at all times).
THIS EVENT IS WEATHER DEPENDENT.
Keep an eye on our facebook events page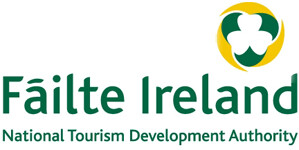 PHOTOS FROM OUR RECENT HERB WALK WITH HERBALIST LARA