Do you suffer from any of the following?
Your digestion is the core of your health. It is the first thing to address if you are ill. If your digestion is poor your overall health suffers. Good digestion brings energy, mental clarity and good humour.
Sluggishness and Bloating
Fatigue with Low Energy
Difficulty Concentrating and Focussing
Irregular Bowel Function: Constipation/Diarrhoea
If you answered YES to any of these questions you may want to make an appointment with Dr. Clare's Digestion Clinic.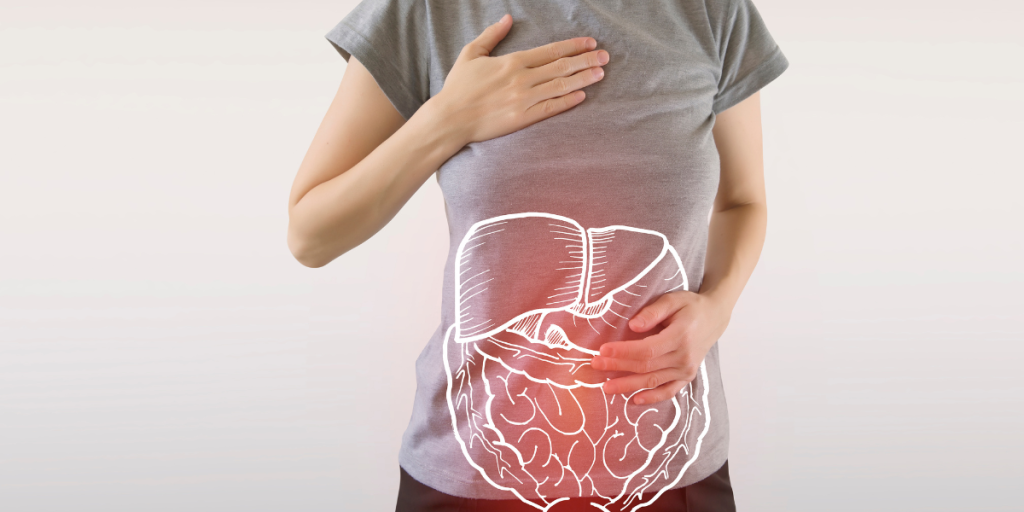 How Can We Help You?
We will do a Food Intolerance Test for the 40 foods that most commonly cause problems. Food intolerances play a significant role in poor digestion.
We will talk you through your results and advise you how to take your problem 'list' out of your shopping basket, yet enjoy your meals and snacks with practical plans and goals.
Advise you regarding appropriate supplements.
Prescribe herbs to improve your digestion
How can herbs help me with digestive problems? 
Herbs can have an antispasmodic effect.
Herbs can be soothing.
Herbs can help to ease pain and discomfort.
Only you know the misery of bloating, wind and discomfort with the associated tiredness, irritability and brain fog that go with it. Since time began plants have eased digestive discomfort. They relieve the spasm and pain and also relieve tension which is a root cause of the problem. Use the herbs regularly for 6 weeks for ongoing discomfort. If they do not help consult a medical herbalist or see your GP. At Dr Clare Apothecary we offer a delicious Digestive Tea and a Digestive Tonic.
"Always consult your medical adviser if you experience a change in bowel habit, particularly if you have bleeding or are over 50 and there is no obvious reason for the change." Dr Clare

What does the Programme include?
Fitzwilliam Food Intolerance Test and Booklet
Blood Test – including Vitamin D and Coeliac test if indicated.
Two Consultations with a Nutritionist
One Consultation with the Medical Herbalist.
The Fitzwilliam Food Test was founded by Martin Healy. He studied at the College of Traditional Acupuncture, UK, graduating in 1983. He was the first to introduce this new generation IgG Food Intolerance Test into Ireland in 1998. He is author of 'Could Food Intolerance cause your illness?'.
"The food you eat can be either the safest & most powerful form of medicine or the slowest form of poison"