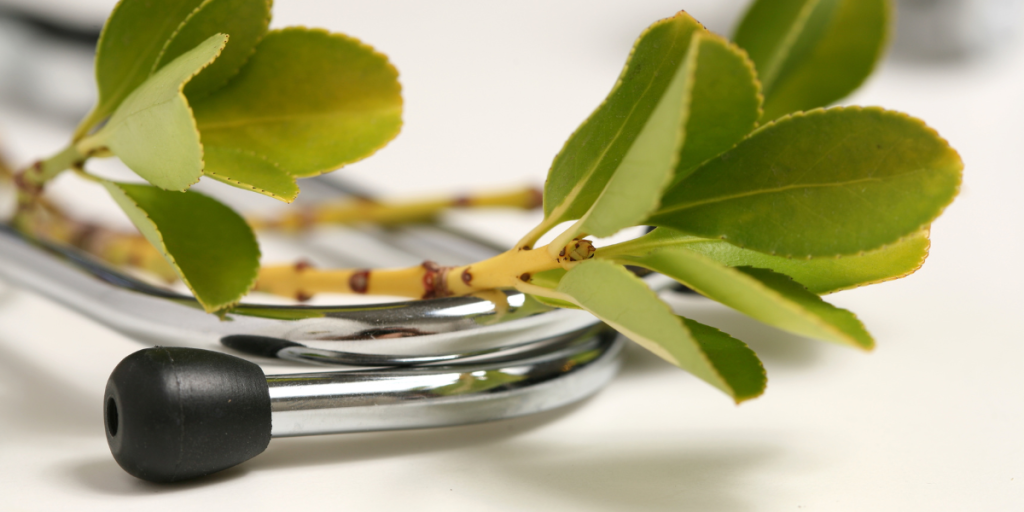 First: the health checkup
(including cholesterol and Healthy Heart check)
Why should you choose this programme? 
 A holistic, integrated health plan to prevent disease.
 Support your health naturally with a medical doctor to assist you.
 Cutting edge laboratory and clinical tests.
 Family history of cardiovascular issues you are worried about?
 Avoid medication, where possible.
 Support from healthcare professionals as you take control of your health.
Programme schedule:
The programme has 3 parts to it-
Part 1- Full blood panels are taken by the nurse and a detailed Omega Inflammatory & Anti Inflammatory fats blood test sample taken. Turnaround time in total is approximately 2 weeks.
Part 2- Then it is time to see the Nutritionist for a full medical history, where you can discuss all the test results and form an action plan based on the results. We also do a stress test questionnaire and action plan. Lifestyle choices and advice form part of this stage. We also test your Vitamin D levels in this consultation.
Part 3- See the Medical Herbalist to review your health needs and focus points for optimal health.
If you have any queries or to book your appointments email tara@drclare.net or call 091 583260
What does this Health Check Program include? 
Medical history and Stress Profile Analysis.
Blood Tests for cholesterol, blood count, thyroid, blood sugar etc.
Advanced Omega Lipid Profile Test: a revolutionary test of 24 markers for anti-inflammatory and inflammatory fats as a risk assessment for cardiovascular health.
Vitamin D3 blood testing.
Nutritional Assessment. Lifestyle advice and realistic goal setting.
Medical Overview with results from tests and assessments.
Health Action Plan guided by the Medical Herbalist
The Health Check Program provided by Dr Dilis Clare, GP and Medical Herbalist, and her team at the Integrated Health Clinic in Galway will help you take the steps necessary to improve your overall health and wellbeing.
Dr Clare offers her full range of formulary here at Dr Clare Apothecary