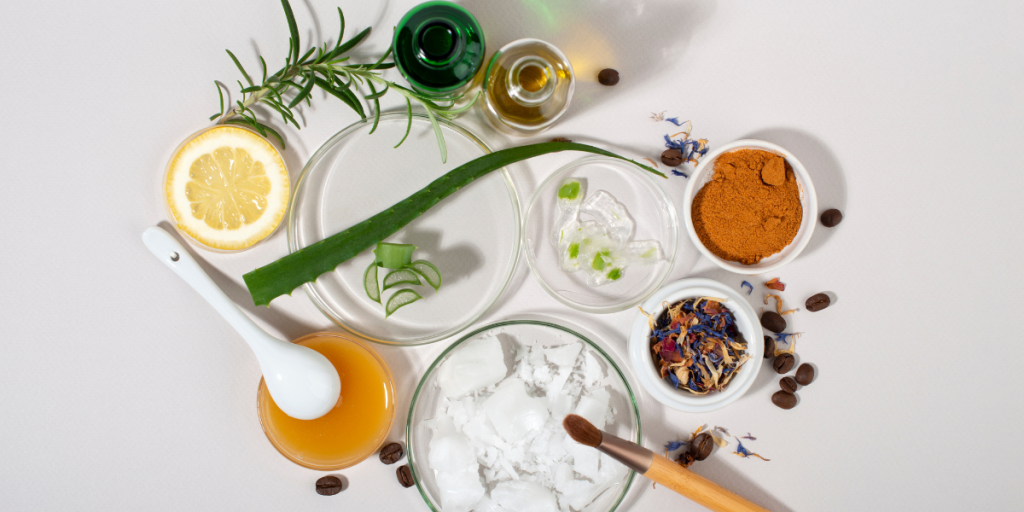 What does the Skin Clinic Programme include? 
1. Skin analysis by the Skin Specialist
2. A Consultation with a Nutritionist
3. A Consultation with the Medical Herbalist
4. Clinical Diagnosis
The Skin Specialist: Bernie Fahy
Bernie Fahy's expertise is based on over 20 years experience as a skin specialist. She continues to attend leading edge specialist training to remain at the forefront of skin treatment technology. Throughout her professional career she has worked in many top London clinics conducting minor cosmetic procedures and treatments. She is delighted to offer her expertise on skin concerns, acne, skin tag removal, Rosacea, red veins, milia and wart removal. Managing teenage and adult acne is a passion with Bernie. Preventing low self-esteem, scarring and further skin damage is achievable and rewarding.
Do you suffer from any of the following?
Acne
Acne Rosacea
Eczema
Psoriasis
Urticaria / Itchy Skin
Recurrent skin infections, including cold sores
Warts
Other chronic skin problems even if not listed
If you answered YES to any of these questions, make an appointment with Dr. Clare's Skin Clinic for your Natural Skin Health medical assessment.
How Can We Help You? 
Your in-depth nutritional assessment will identify the foods that boost skin vitality. What you eat is reflected in your overall health and vitality and especially in your skin. Nutritional coaching and mentoring offers you an individual opportunity to maximise your health including the condition of your skin.