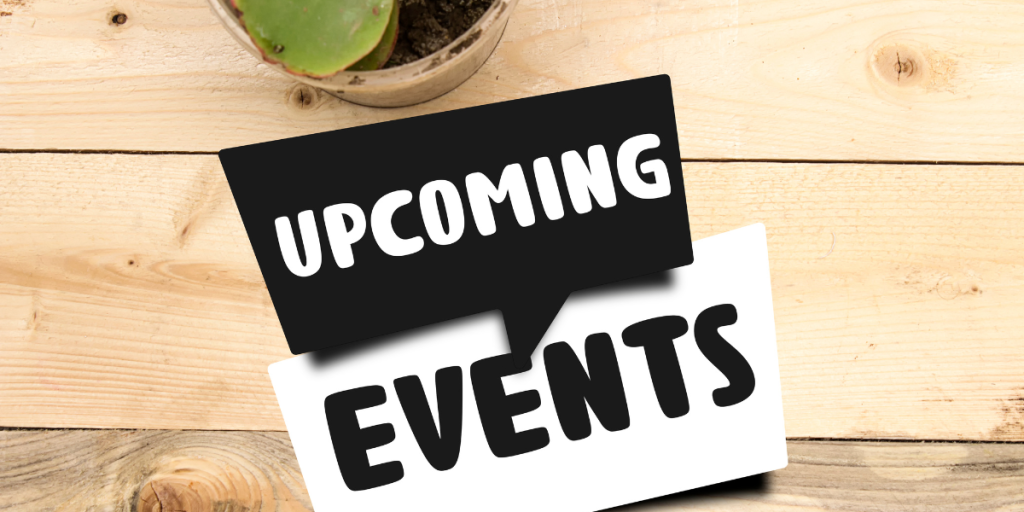 Free Herb Walk with Dr Dilis Clare GP & Medical Herbalist
Second Herb Walk of 2023! Always very popular and insightful.
Listen, learn, smell and enjoy the wonder and knowledge of herbs with Dr Clare
Learn about native Irish herbs that have been used for thousands of years for medicine, cosmetics and to eat.
This is foraging on another scale!

Not only learning how to recognise herbs by smell, taste, feel and visual cues but what to do with them.
Long before this pandemic came to pass we have been sharing the power of the herbs.

We have a busy collaborative clinic in Galway and now online.

We want to share our knowledge and joy so please come along.

Remember to wear comfortable shoes and bring your water and lots of energy.

This is our first herb walk for 2023 and we cannot contain our excitement!

All are welcome so spread the word.

Dr Clare and the team x 
Sunday, June 11 at 2:00 PM 
Free event.
All welcome.