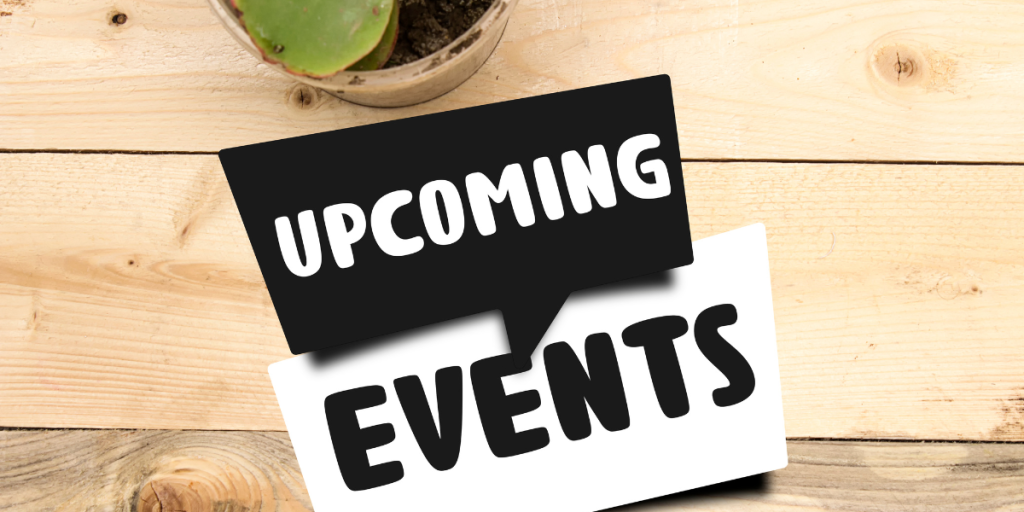 Allergies & Hay Fever
Dr Clare talks facts, herbs and cures
Tuesday, March 6 at 6:30 PM – 8 PM
Dr Clare will talk you through the effective use of herbs for all allergic conditions, focussing on seasonal Hay Fever given the time of year.
We will consider the traditional (empirical or experience led science) use of herbal medicines used internally and externally and the local foraging for your medicine cabinet in your gardens and hedgerows.
She will give relevant evidence from clinical and lab sciences as appropriate and available.
Learn to take control of your allergies/and or hayfever instead of it controlling you!
Free event.
All welcome.