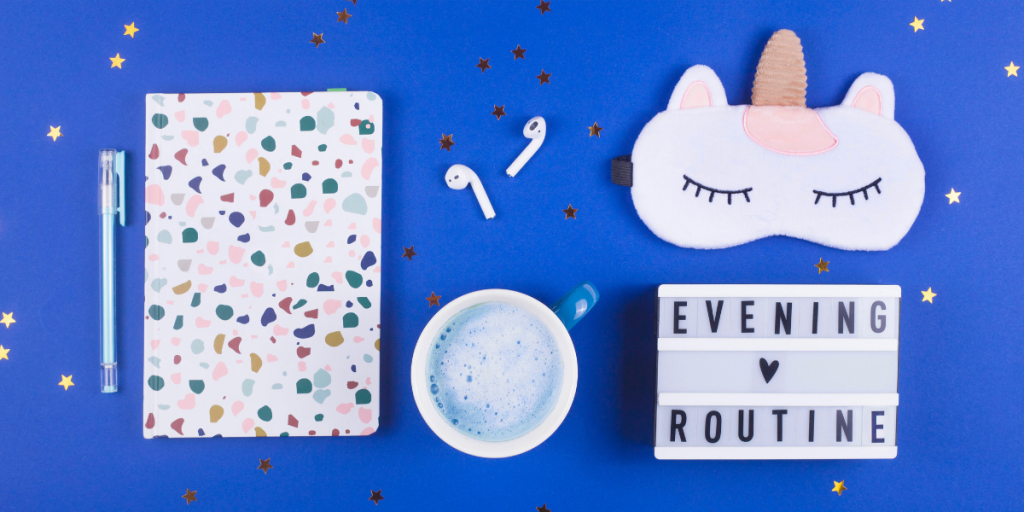 What does the Sleep Clinic Programme include? 
1. Medical History & Stress Profile Analysis
2. Blood Tests
3. Sleep Monitor Analysis
4. Two Nutritional Consultations
5. Consultation with a Medical Herbalist
6. One month's individualized herbal medicine prescription
Do you suffer from any of the following symptoms?
Do you regularly have difficulty falling asleep or staying asleep?
Does your snoring or your partner's snoring keep you awake?
Do you suffer from restless legs at night?
Does chronic pain or digestive problems affect your sleep?
If you answered yes to any of these you may want to book an appointment.