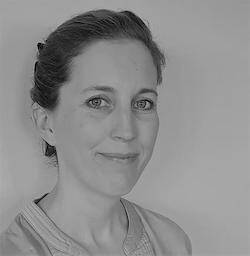 SHARON WALSH
Hello, I'm Sharon Walsh. I'm a reflexologist and iridologist- an avid devotee to natural healing. I'm on my way to becoming a master herbalist-I'm in the last year-so I'm constantly researching and thinking about how we can best heal ourselves with what is at our fingertips.
I really believe in empowering people to see our health as our own responsibility- when we have the right tools our body is naturally predisposed to healing, you will be amazed by what some tweaks can do.
Reflexology to me is all about regaining balance that should be our natural state. It is a powerful, effective treatment that can help immensely with stress. It is also great for digestive issues, migraine, hormonal disturbances, like PMS, anxiety and much more. It can relieve and re-energize you.
I have added the Ziggie Bergman facial reflexology training to my repertoire. I really recommend this for the sense of serenity it can bring, as well as the added benefit of relaxing the face and bringing a healthy glow to the complexion.
Iridology is an amazing tool that gives you an insight into your health. You can find out your inherited strength and weaknesses and what you can do to better your health. It works fabulously with reflexology as we can really pinpoint areas to balance.
Each treatment is tailored to the individual and is rooted in the holistic tradition where we can look at the emotional, physical and spiritual dimensions of life and see what actions can be taken to improve your wellbeing.
My contact details are :
0838764568