CRANIOSACRAL THERAPY, ACUPUNCTURE & ANCESTRAL HEALING
'Be still and know'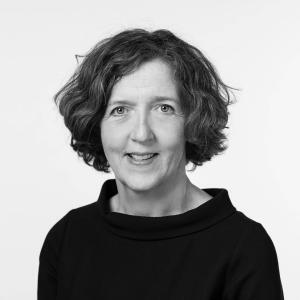 Professional Qualifications: Niamh is a member of the Irish Association of craniosacral therapist www.iacst.ie and a member of the Acupuncture Foundation Professional Association- www.afpa.ie
Niamh is a craniosacral therapist who offers acupuncture and inter-generational healing to her clients depending on their needs. Sessions are very much client led and aimed at empowering the client and helping you reach your full potential.
Craniosacral therapy is a gentle hands-on therapy which assists the body's natural capacity to heal by working on the central nervous system which can be in 'fight or flight' or 'frozen' mode (dissociation). Sessions are aimed at helping clients (where applicable) come out of these modes.
Craniosacral is particularly helpful when we have trapped emotions and experiences in our physical body which no amount of talk therapy seems to be able to release or let go. It is said 'the body never lies' and so craniosacral therapy is one of those somatic therapies which is aimed at gently releasing these trapped emotions / experiences from our physical body which are no longer serving us.
Craniosacral therapy is genuinely for everyone.
Niamh's clients range from mother and baby, pregnant mums, adults, children, adolescents, and seniors all of whom may be suffering from a range of challenges from chronic illness, mental and emotional health issues, stress and anxiety, frailty etc.
Sessions are aimed at bringing deep inner peace, harmony and balance into your life.
Sessions last approx. 50 mins and cost €90.
Each session will involve clearing, releasing and letting go off: negative experiences; trauma; inter-generational unwanted tendencies which you may or may not be aware that you are carrying. Such tendencies may no longer be serving you; are possibly stopping you thriving. In each session we seek to activate your right brain more so that you can live a more peaceful life.
When contacting Niamh please specify preferred location for session.
Text 087 7725551 with preferred times, dates and location: Galway or